The Most Trusted Oceanside Plumbing Team

A working plumbing system is a necessity for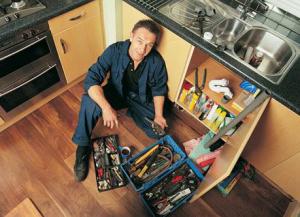 all businesses and homes. To ensure that plumbing problems in your home or business get fixed and that your bathrooms and kitchens stay in working order, you will need the services of a qualified Oceanside plumber. Our Oceanside plumbers have a reputation for providing excellent, fast service for those in need of professional help to repair or maintain their sewage system and water supply.

Our Oceanside Plumbers will Be There Fast!

Time is money; as a leak in your home or business progresses, the more money you will have to spend fixing it. Broken pipes, blocked drains, or time spent waiting for a new appliance to be installed can all be expensive for a business. The most important thing to a homeowner or businessperson facing a plumbing emergency is that the plumber shows up quickly and that is what we do. An overflowing toilet or a broken water main will need to be repaired promptly and can cause serious damage to your property if not handled in a rapid and effective manner. As a professional Oceanside plumbing service, prompt service is one of the watchwords for our business. Our professional plumbers get there on time and immediately get to work doing what is necessary to get your plumbing back to working order.
We're Fully Equipped for All Your Plumbing Needs

The size of the problem makes no difference; our plumbers are experienced in working on jobs of all sizes. We even install plumbing in new construction. Our plumbing trucks are fully equipped and have all the tools and materials to solve all the common plumbing problems faced by Oceanside homeowners, and more.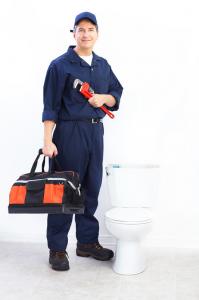 The range of services we provide include:

Installing garbage disposals and washing machines
Cleaning drains
Installing and repairing water heaters
Hydro-jetting
Plumbing inspections
Re-piping
Plumbing installation
Professionalism and Quality Service